WHAT IS YOUR RESILIENT SCORE™?

---
RESILIENCE IS
AN ORGANIZATION'S OR GEOGRAPHIC REGION'S CAPACITY TO ANTICIPATE DISRUPTIONS, ADAPT TO EVENTS, AND CREATE LASTING VALUE.
BE PREPARED TO WITHSTAND UNEXPECTED CRISES
Resilient Corporation offers an end-to-end Resilience Solution that helps forward-thinking leaders understand, manage and prepare for disruptions while finding new opportunities for efficiencies and growth.
"Growing global threats, cyber-attacks and thefts, natural disasters, severe economic fiscal crises, and efforts by governments to tighten laws and regulations governing the spectrum of business operations and national life to safeguard their economies against such disruptions, have changed the way businesses, executives, investors, politicians and regulators evaluate the performance and preparedness of companies, local and national institutions, and, at the macro level, countries and alliances.
Today ensuring companies, countries and their foundational and enabling critical infrastructures are operationally resilient across the spectrum of their operations and under all conditions is vital to ensuring companies' financial growth and profitability, and, moreover, the safety, security, quality of life and future of a nation.
Resilient Corporation℠ is the first to provide an independent and objective measurement of it that can be applied across all global industry sectors. The Resilient Intelligence Framework™ is our proprietary model for understanding and measuring organizational resilience. "
Mark Gembicki, Founder & Board Member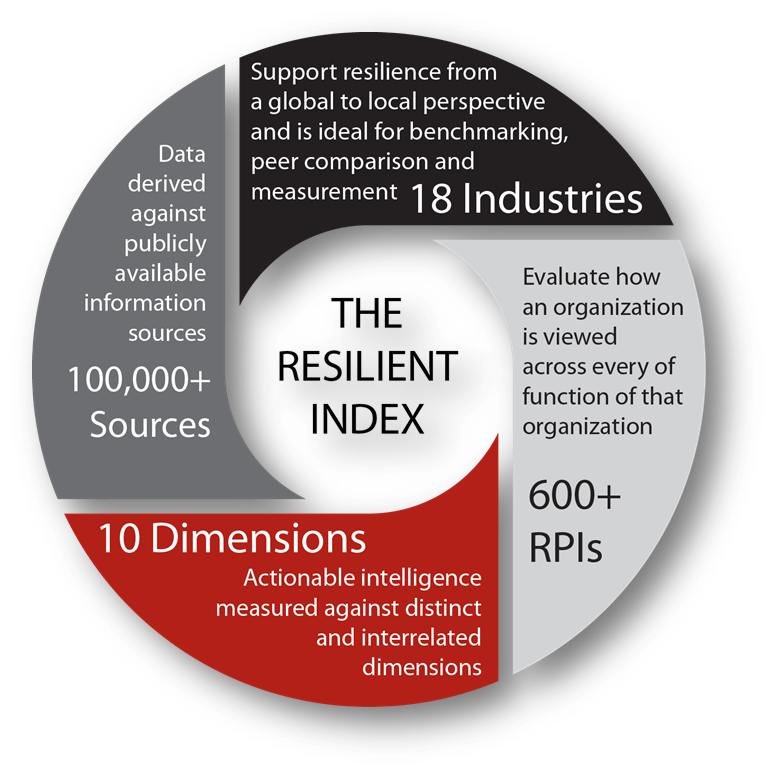 Resilient Intelligence Framework™
---
More and more people are talking about the concept of resilience, but Resilient Corporation℠ is the first to provide an independent and objective measurement of it that can be applied across all global industry sectors.
Resilient metrics are needed if an organization wishes to enhance marketplace competitiveness and prosper. Resilient Intelligence is more than just information or data. It is:
---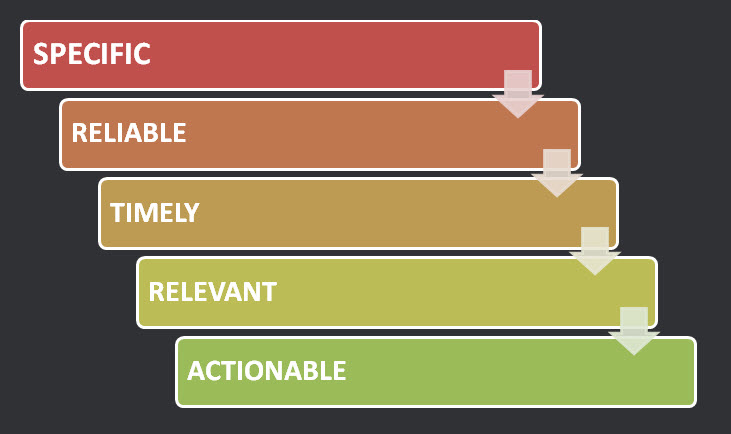 Intelligence is generated via a five-step process:
Requirements Definition
Determine the right questions to ask.
Collection Managment
Decide how to organize and store the answers
Source Discovery
Cast a wide net for relevant sources of information
Data Harvest, Fusion, and Analysis
Gather, merge, analyze and deconflict the data
Presentation
Store, format, secure, and deliver the resulting intelligence
Corporations and government agencies that fail to actively and purposefully identify, monitor, measure and ultimately manage vulnerabilities risk substantial, sustained loss of value.
To identify these vulnerabilities, Resilient Corporation℠ has developed a completely independent benchmark for understanding, defining, measuring and quantifying organizational resilience. The Resilient platform is designed to enable its customers to improve their competitive position and shareholder value by Capturing a Wider View™ of any business or government landscape.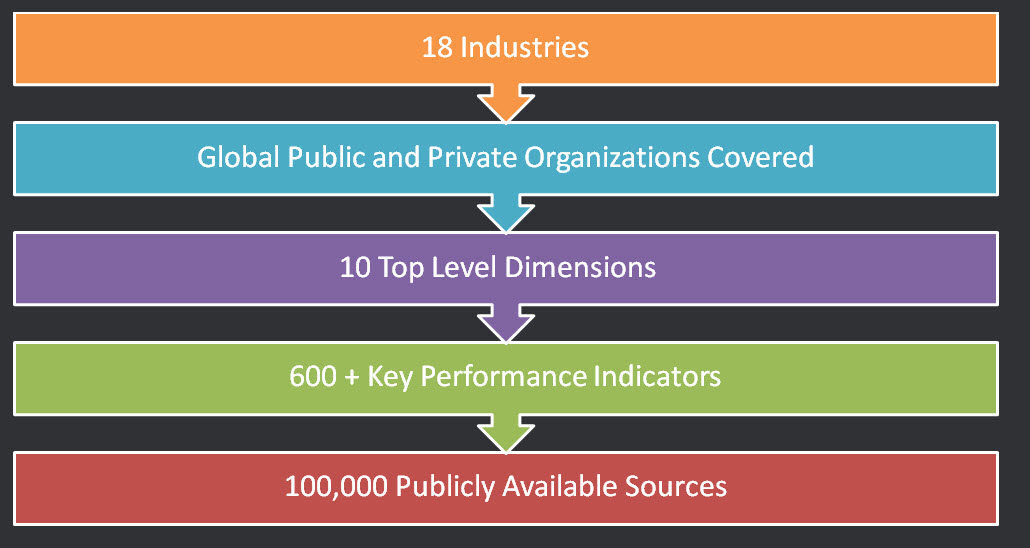 RESILIENT MARKETS
The Resilient Market Classification Schema™ consisting of 18 global industries and public sectors designed to support resilience from a global to local perspective and is ideal for benchmarking and peer comparison.
1. Agriculture & Food
2. Banking & Finance
3. Basic Materials
4. Commercial
5. Communications
6. Conglomerates
7. Consumer
8. Energy
9. Government
10. Healthcare
11. Insurance
12. Manufacturing & Equipment
13. Media & Entertainment
14. National Security
15. Real Estate
16. Technology
17. Transportation
18. Utilities
---
TEN DIMENSIONS OF RESILIENCE
Each dimension is distinct and interrelated while collectively providing a holistic understanding of organizational risk
Capabilities to proactively plan and adequately respond to an immediate event and rapidly recover.